Technologies
Robots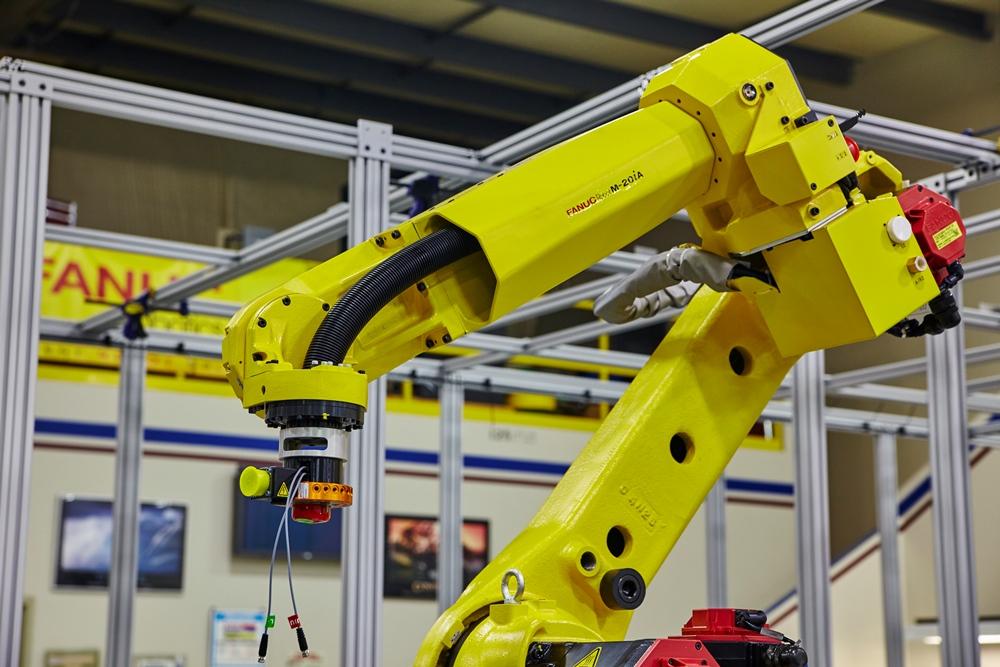 High Speed Population/ Depopulation of Trays
Vertical or Horizontal Press Loading
Bond Dispense
Leak Test Sniffer Navigation
Vision
Pro Systems trust in the many benefits Vision processes offer when used within our specially designed Automated Systems.
Many processes, designed by Pro Systems, have been successful because they included a state-of-the-art Vision System.
Vision Systems can offer flexibility not obtainable through other manufacturing techniques.
Testing Systems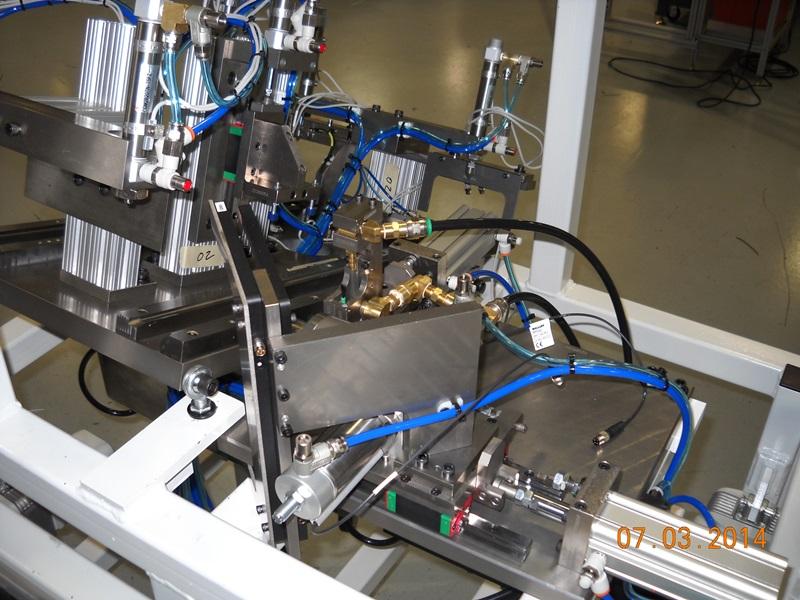 Pro Systems uses different technologies when integrating the necessary testing into the design of your Automated Molding Machine or System.
Vision Systems are the state-of-the-art process we have used and implemented into various processes very successfully.
Leak testing includes:

Sniffer Probes
Pressure Decay Tests
Mass Flow Tests

Hi/Pot Continuity when circuit tests are required.
Dimensional Tests that allow in-process testing over the life of a long-term process
Force
Pressure
Vacuum
Capacitance
Resistance
Welding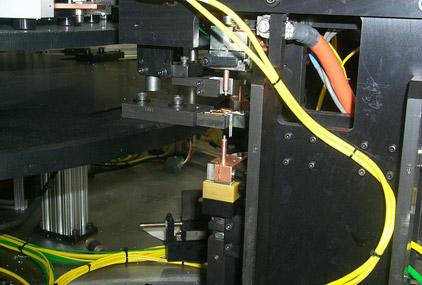 Close Tolerance Resistance
Ultrasonic
Hot Plate
Laser